What are Periodontics and Who Treats it?
Periodontics is the branch of dentistry that studies the prevention, diagnosis, and treatment of diseases or anomalies that affect the tissues supporting the teeth, or periodontium.
The main periodontal diseases are gingivitis and periodontitis.
This specialty is extremely important as it forms the basis of dentistry.
Without a healthy periodontium, we cannot move forward with any dental treatment. Therefore, prevention is fundamental.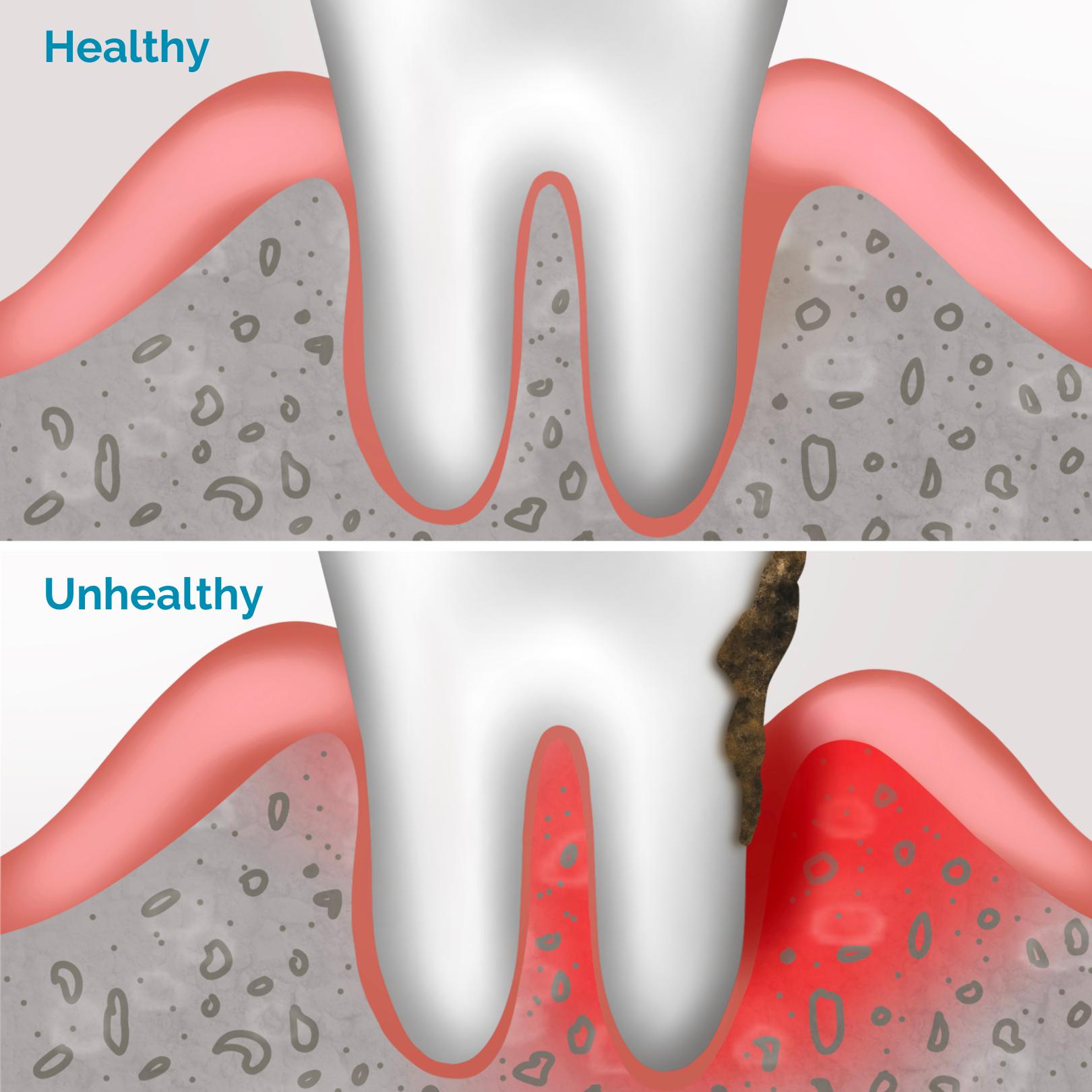 A Periodontist is a dentist who has expanded their education to specialize in this branch of dentistry known as Periodontics.
They are experts in treating the main periodontal diseases such as gingivitis and periodontitis, and in maintaining the supporting structures of the teeth while considering general health.
A periodontist also specializes in the placement and maintenance of dental implants, which are the best treatment modality for replacing lost teeth.
They are an important pillar in aesthetics and smile designs through periodontal plastic surgery.
Treatments that you could be interested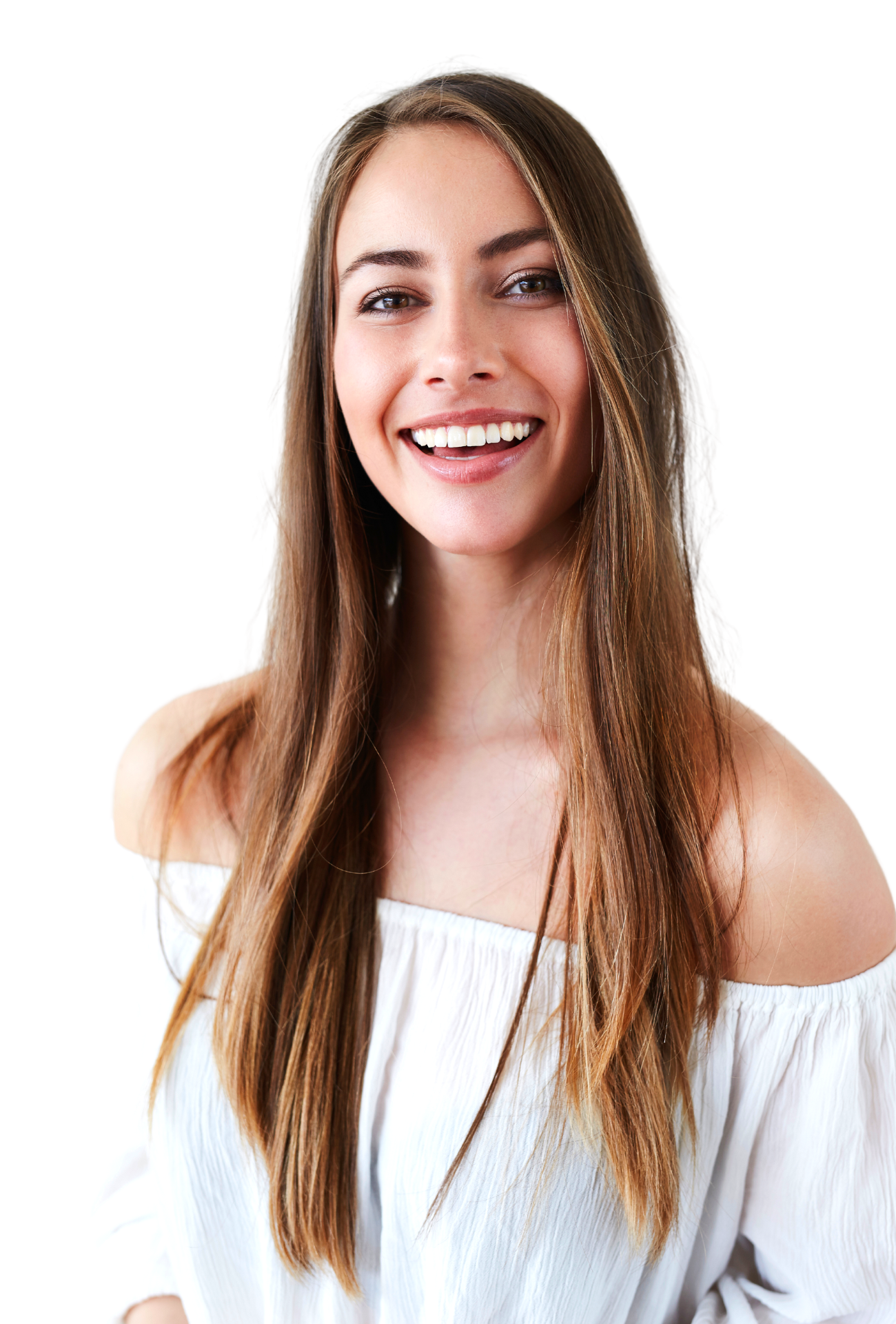 Do you want an appointment? Click the button below and schedule one with Dental Life.