Orthodontics
What is it and Who treats it?
Orthodontics is the branch of dentistry that is responsible for the correction of malocclusions and dental malpositions in adolescent children and adults.
Through orthodontics we are able to give our patients the best function, dental and facial aesthetics and it also allows us to prepare the mouth for a complex rehabilitative treatment which we call pre-prosthetic orthodontics.
A bad bite prevents a correct function of the masticatory apparatus. This leads to problems with the joint, teeth, muscles or a combination of these, also an aesthetic alteration for the patient. We called this Malocclusion .
Orthodontists are dentists who have successfully completed a program that trains them to diagnose, prevent, and treat dental malocclusions and harmonize facial aesthetics.
Interceptive Orthodontics
Today, parents have many options to treat their child's bad biting problems early, thus avoiding the need for more extensive treatment in the future.
Interceptive orthodontics is the most technical and appropriate name to refer to children's orthodontics. It is a type of preventive orthodontics that is used only in children to guide or correct poor growth of the teeth and jaw bones and thus be able to treat malocclusion problems at an early age, since it is easier to act on the bones when they are in full development. In this way we can avoid expensive and complex treatments.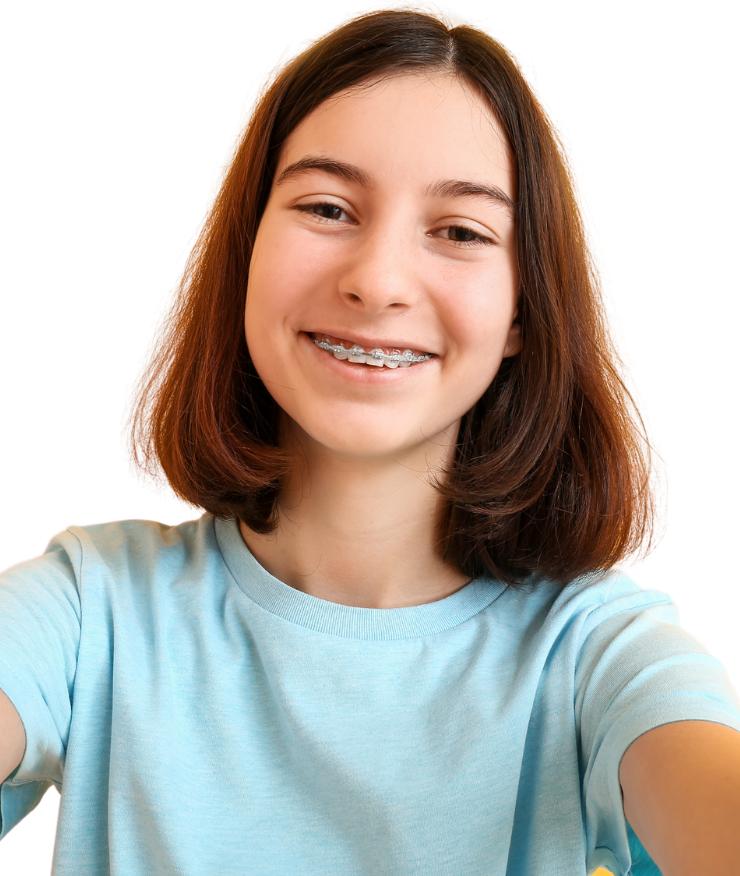 At what age should Interceptive Orthodontics start?
The rate of growth is different for all children, but we recommend that your first visit to the orthodontist is at age 6 so that we can make sure that everything is going well. If treatment is needed, this will be done between 6 and 11 years of age before reaching oral maturity.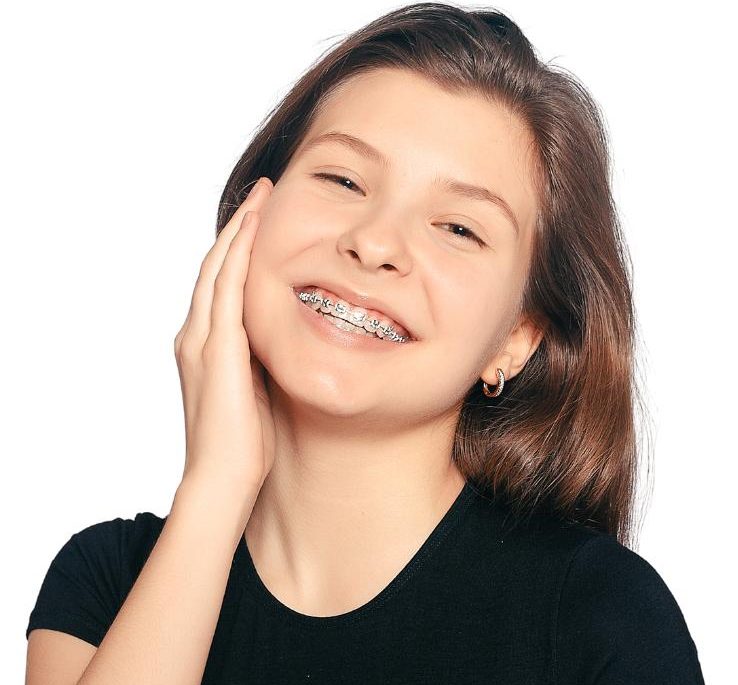 The permanent teeth usually finish appearing between 12 and 13 years of age, when the adolescent presents a young adult dentition. At this age is when orthodontic treatment is usually started.
The adolescent patient and their parents can choose between various types of braces in conventional orthodontics (metal self-ligating brackets or aesthetic self-ligating brackets) and different companies of aligners for digital orthodontics (Invisalign, Orthowireless) to correct their dental problems.
In some cases where the patient is still growing, a first phase of treatment could be combined with an orthopedic appliance that acts on the bone to correct a skeletal problem, if any, followed by a second phase of treatment with conventional orthodontics with brackets or a digital orthodontics with transparent aligners.
Invisible orthodontics or aligners (Invisalign or Orthowireless) have a great acceptance among adolescents, since they are very aesthetic. They do not interfere with speech and they can do any kind of sport with them, they only leave to eat. These also allow us to have an excellent cleaning of the teeth and control the inflammation that conventional fixed orthodontics with brackets can cause.
Do not hesitate to request a first visit to be able to assess your case personally.
It's never too late to get the smile you deserve.
It is important to know that orthodontics has no age limit and you will be surprised to learn that in our office 50% of our patients are adults who have decided to place orthodontics, either for aesthetic reasons or for functional reasons of their bite.
One of the most frequent problems in adults is malocclusion combined with crooked teeth to a greater or lesser degree that could lead to irreversible damage and finally the loss of some teeth.
It is a fact that adult patients find it more difficult to adapt to traditional orthodontic methods, which is why new orthodontic systems have emerged that allow them to continue with their lifestyle.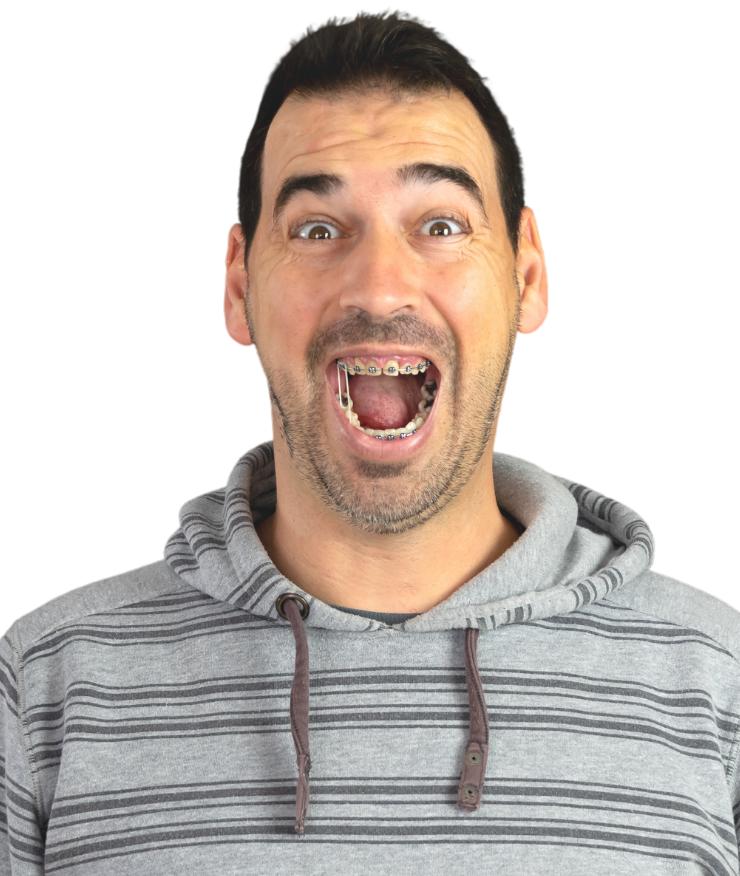 Self-ligating brackets
They are state-of-the-art

SmartClipR and Damon R

brackets that allow us to perform faster treatments.

Treatments that used to take 24-30 months with this technology can take 18-24 months or less.

It allows movements with the least amount of force, which translates into less discomfort for our patients.

No metal or rubber ligatures are needed.
Patients can choose aesthetic porcelain or sapphire self-ligating brackets which blend very well with the teeth and are hardly visible.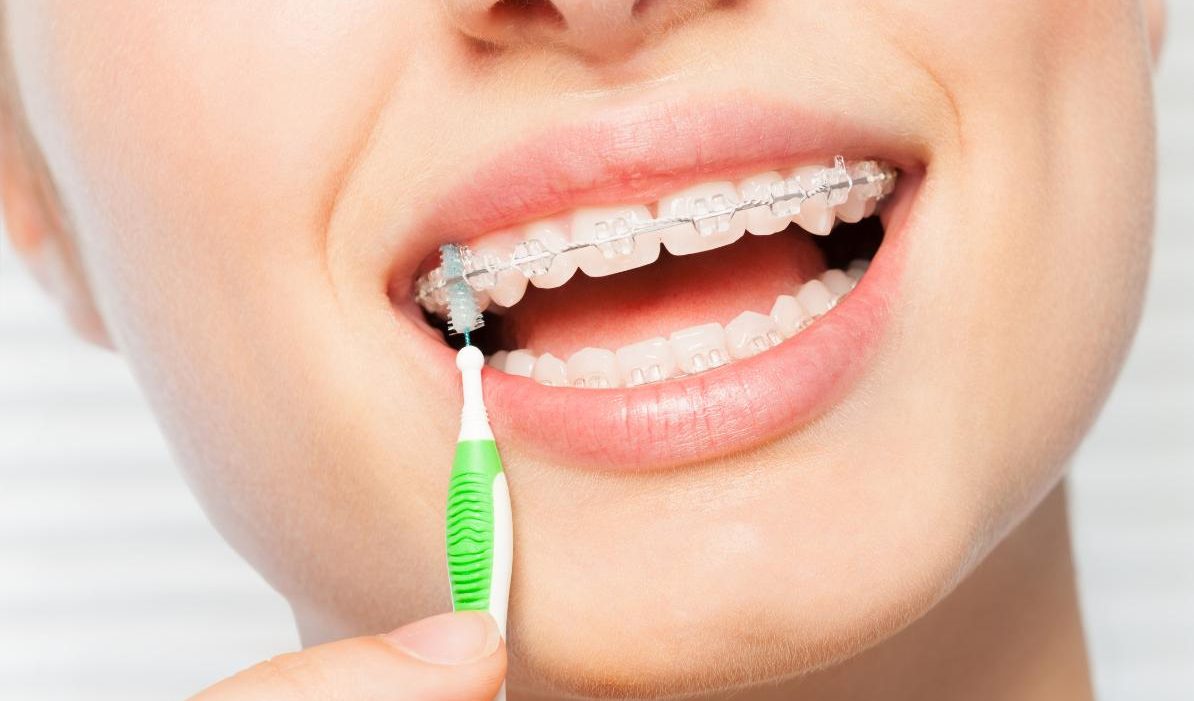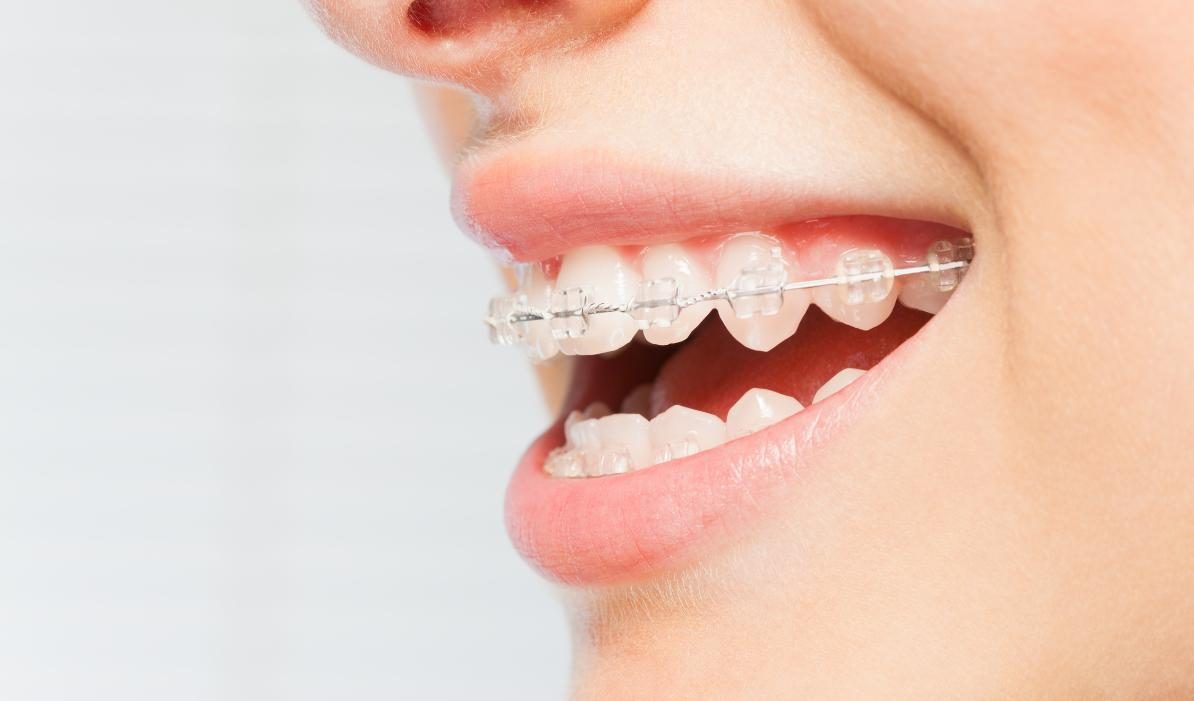 Invisible Orthodontics
The world is heading towards digital and dentistry is not far behind, today we have digital orthodontics, which we know as invisible orthodontics since we do not use brackets. This allows us to design and plan the final result of the smile with the help of software. After this, it is possible to make a series of transparent splints tailored to the mouth of each patient that will be needed until the final result is obtained.
Align Technology is an American manufacturer that makes these aligners and has named it Invisalign and the software it uses is called ClinCheck.
The Invisalign aligner system is one more tool that orthodontists use to correct the problems present in your mouth.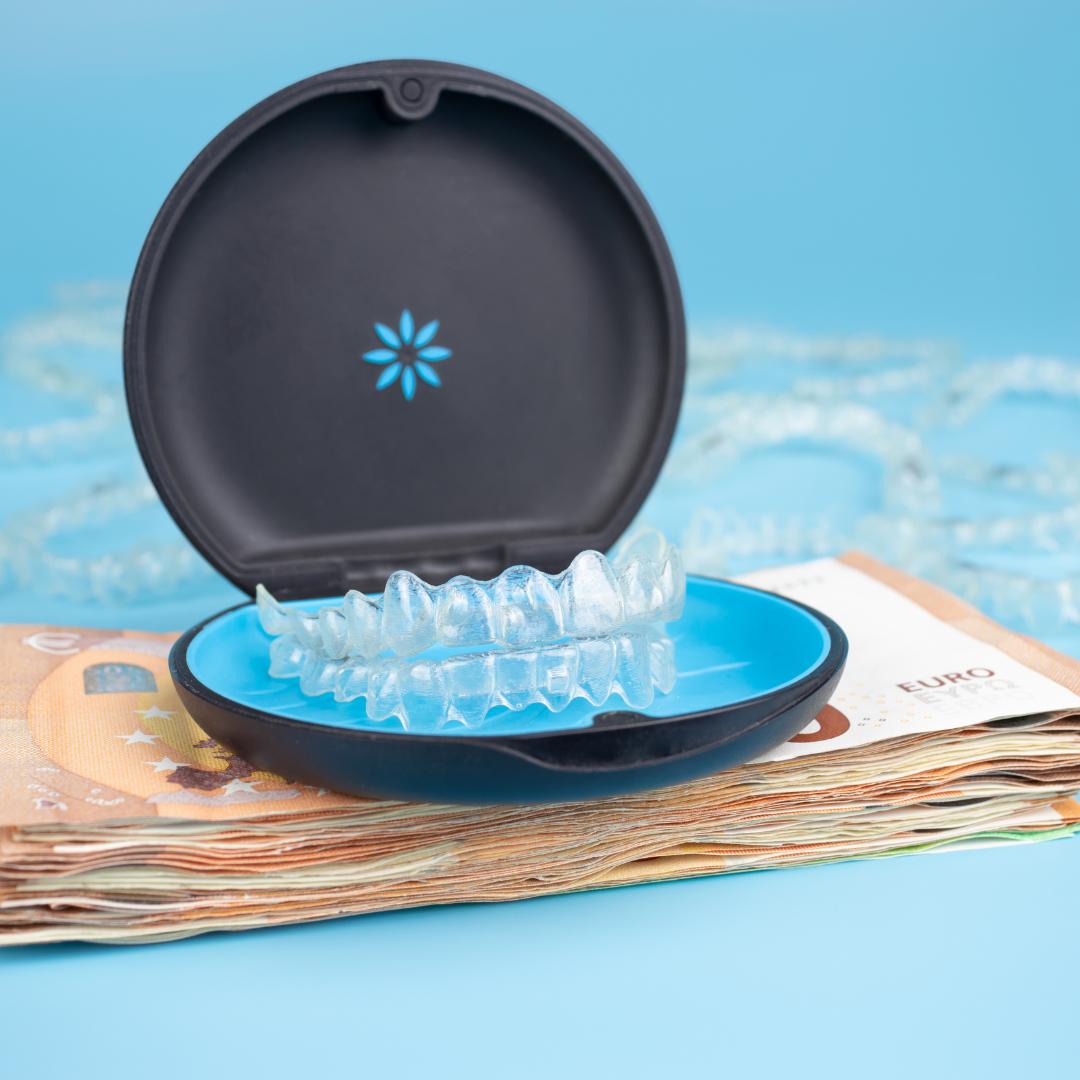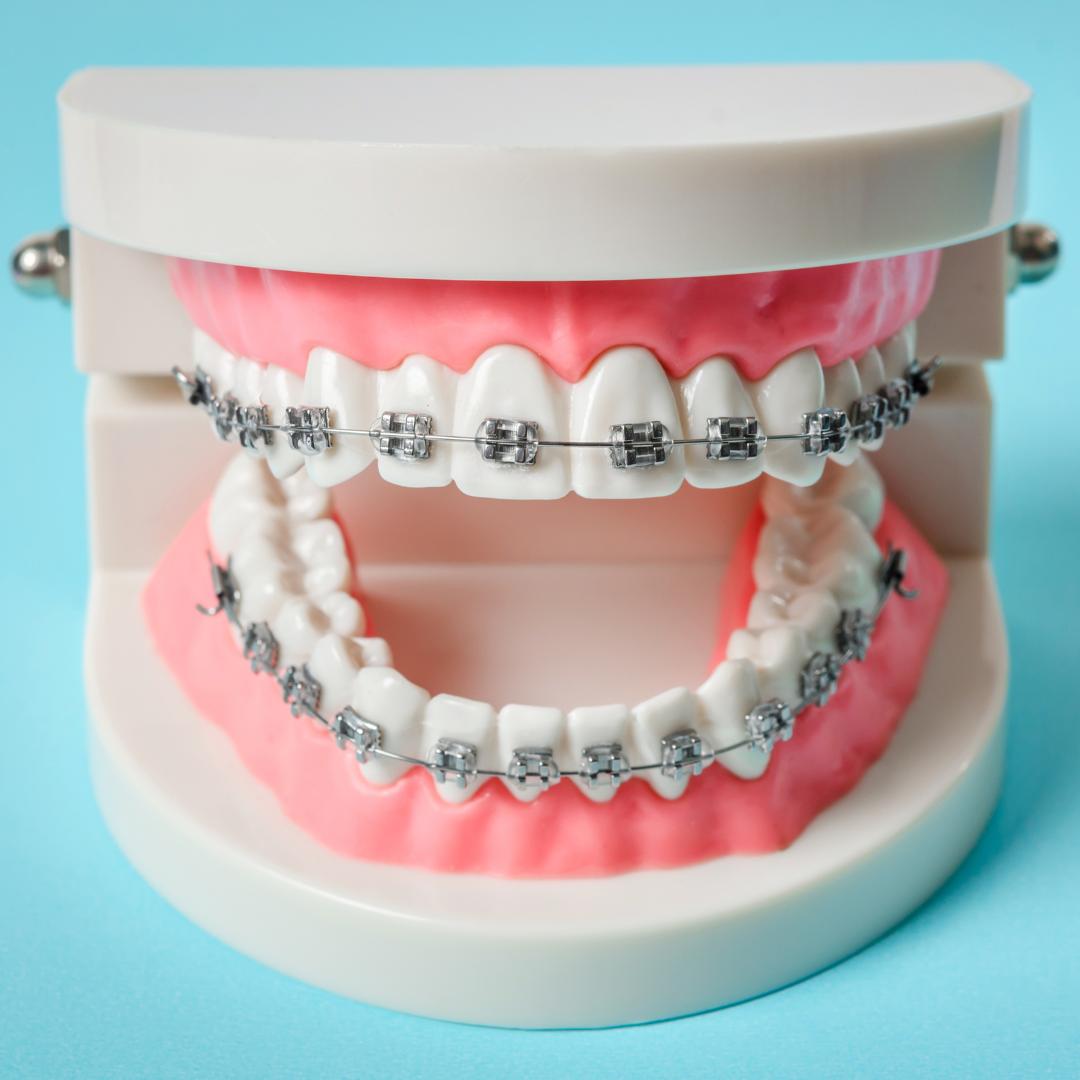 Do you want an appointment? Click the button below and schedule one with Dental Life.