What are Dental Implants?
Dental implants have changed the way people lives.
With this technology, people who have lost their teeth, whether one, several or all, regain confidence and comfort when eating, speaking and smiling, thus being able to enjoy life, knowing that their teeth look and feel natural.
Many patients frequently ask us that they want dental implants, but in many cases what they are requesting is another treatment; I will try to explain in the simplest way what a dental implant is.
To understand this, we must first know what the basic parts of a natural tooth are.
Basically the tooth is formed by a visible structure that is the dental crown and another hidden one that is the dental root.
When we lose one, several or all of our teeth, we mean that we have lost both the crown and the dental root and that is when we can make use of dental implants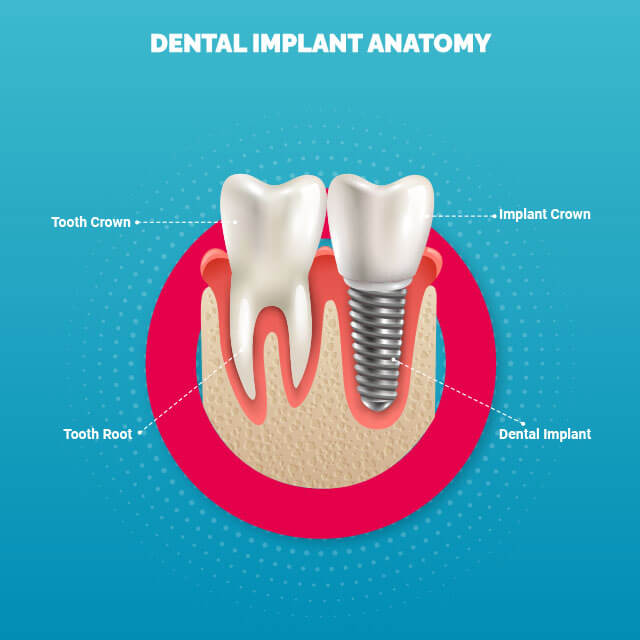 Today, thanks to digital technology, implant placement is much faster and easier and the results are much more predictable.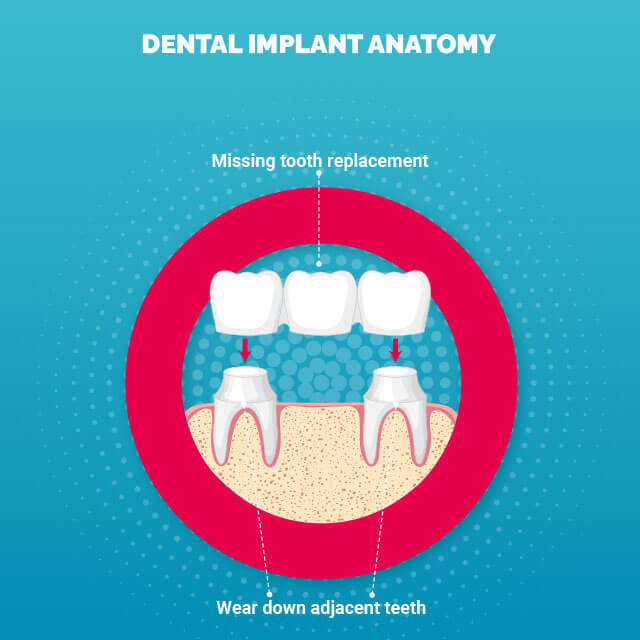 The great advantage of implants is that we avoid wearing out neighboring teeth that are healthy to replace missing teeth.
We make this explanation because on many occasions we lose a large part or all of the dental crown and to maintain our patient's tooth we must place attachments inside the dental root called intraradicular posts and these are often confused with dental implants.
Do you want an appointment? Click the button below and schedule one with Dental Life.