About Us
Our Mission
We're a group of professionals working together to introduce and develop a new and improved approach to digital dentistry that's more precise and speedy. Our top priority is making you feel confident in the care of our outstanding team with their wealth of experience and top-of-the-line technology. We want you to feel supported every step of the way during your treatment journey.
Our Vision
We want to be known for our professionalism and for building emotional bonds of trust that last a lifetime between our patients and our team. Our ultimate goal is to make your visits to the dentist as enjoyable as possible.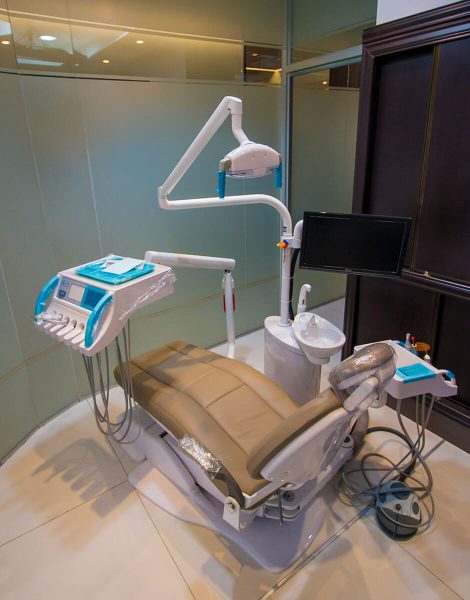 Our Professional & Friendly Dentists
Our specialists are highly compassionate and professional in dealing with patient's dental health.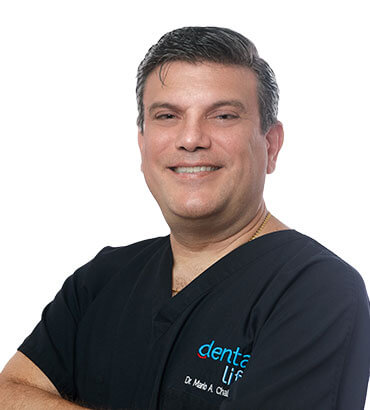 Mario Chalhoub
Periodoncista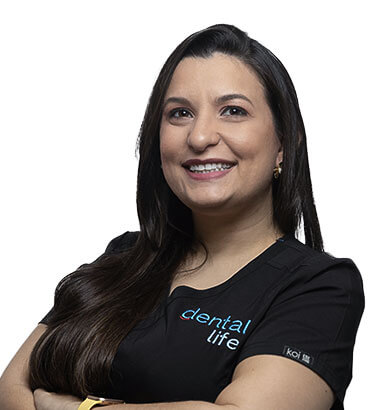 Melisa Ferrer
Endodoncista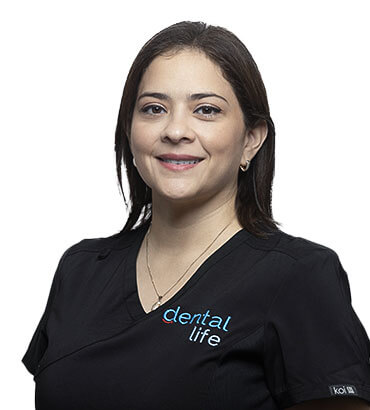 Silvia Mandulein
Rehabilitadora Oral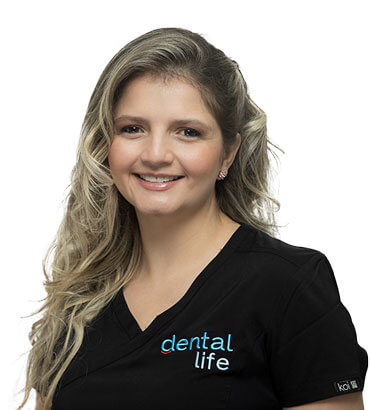 Eileen Ureña
Rehabilitadora Oral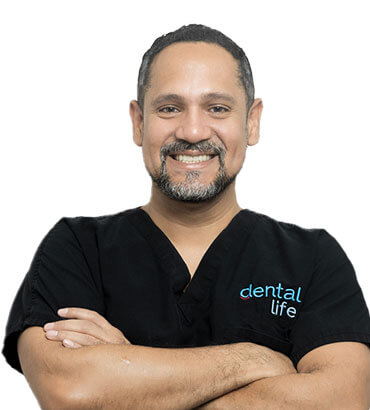 Samuel Ibarra
Ortodoncista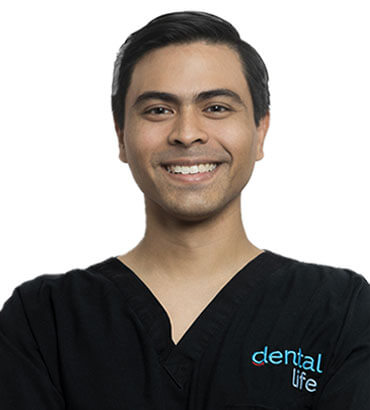 Giorgio Colucci
Maxilofacial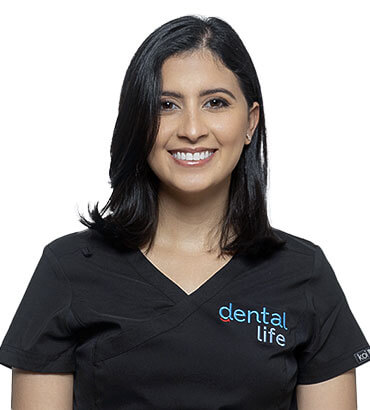 María Cristina Ramos
Endodoncista
Premium Quality & Advanced Dental Technologies