Oral Rehabilitation
What is Oral Rehabilitation?
Oral rehabilitation is a specialty within Dentistry that is in charge of restoring oral function, aesthetics, stability and harmony when it is strongly altered by partial or total loss of dental structures, and we do this by comprehensively combining the areas of dental prosthesis (fixed prosthesis, removable prosthesis, adhesive prosthesis, implant prosthesis, dental surgery); always looking for a functional bite.
This specialty establishes a close relationship with the other disciplines of dentistry, such as periodontics, endodontics and orthodontics.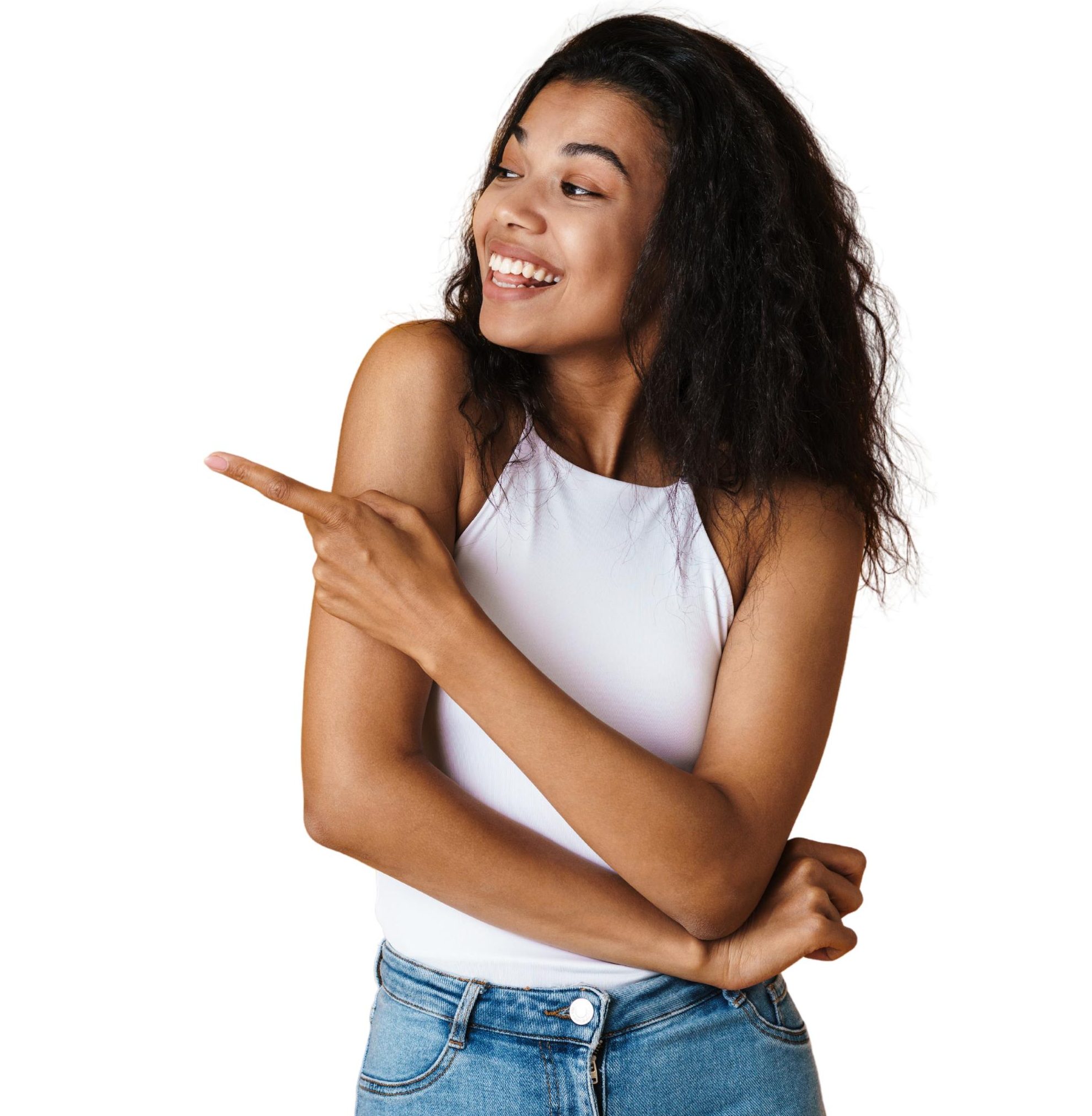 Modern oral rehabilitation is minimally invasive dentistry, which allows us, thanks to advances in adhesion, to fix teeth without the need to make great wear and tear as we did with conventional rehabilitation.
With modern oral rehabilitation and the help of digital flow, the indications for crowns have decreased for patients with severe wear. With this new rehabilitation system where what we call occlusal veneers or "No Post, No Crown" are made, we will no longer have to wear down healthy parts of the tooth but rather maintain them, which is why conventional crowns are almost no longer made.
The oral rehabilitator is a specialist in dentistry who is dedicated to the diagnosis, treatment and rehabilitation of our mouth through dental prostheses, in order to recover and / or maintain the most important oral functions, such as chewing, speech; even aesthetics. Also known as a Prosthetic Dentist or Prosthodontist.
Among the options that exist to rehabilitate the oral cavity, at Dental Life we can use one or more of the following treatments:
Intraradicular Posts

Maryland Bridge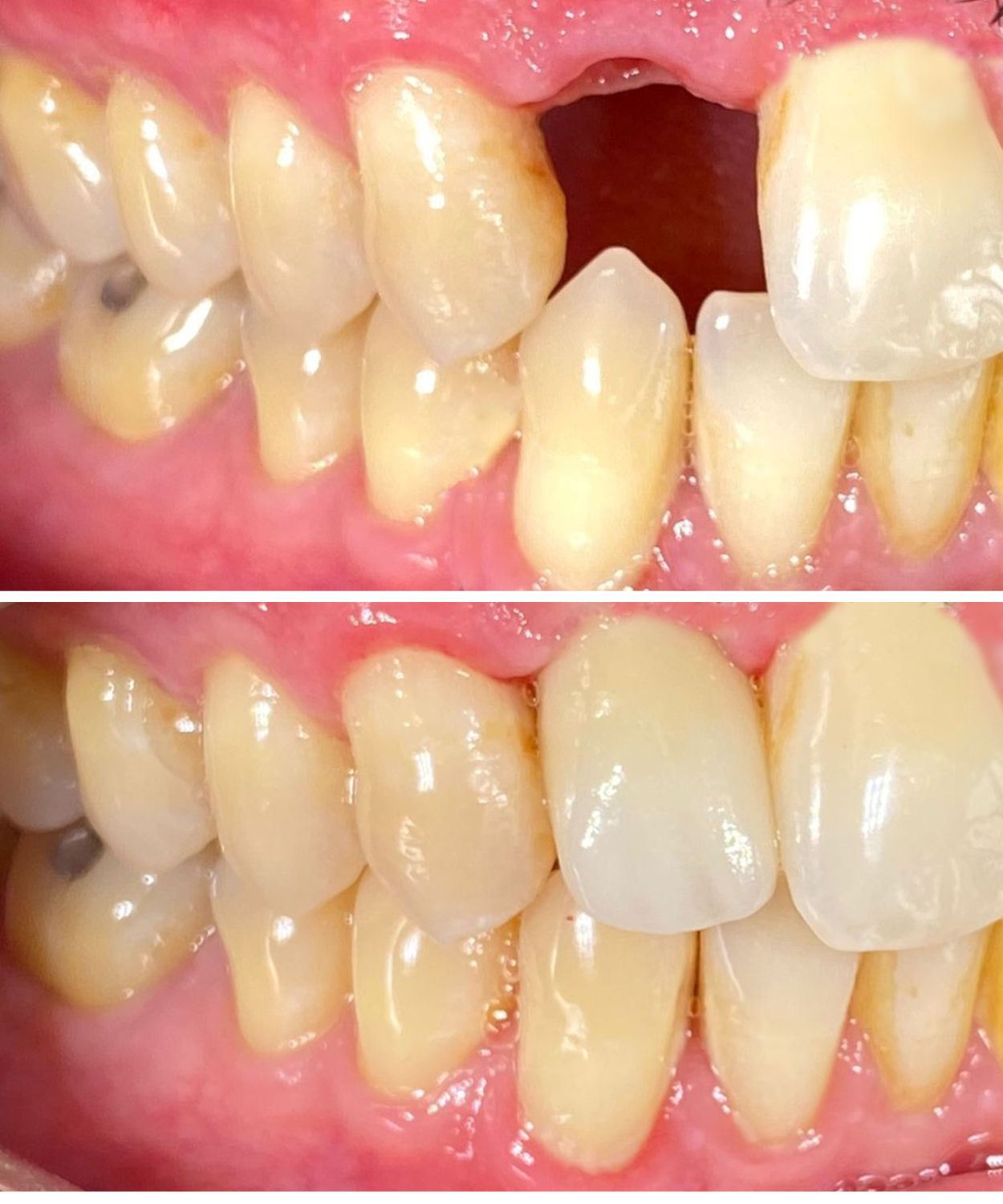 Do you want an appointment? Click the button below and schedule one with Dental Life.