Oral Medicine
Oral medicine is the specialty of dentistry that is responsible for the clinical diagnosis and treatment of oral diseases and is also responsible for seeing how other diseases of other parts of the body could affect the oral cavity (mucosa, tongue, palate, gum) and vice versa.
Thanks to the use of new technologies and tools such as teledentistry, personalized clinical guidance can be provided directly to patients or dentists through video calls and good quality clinical photos.
The specialist who treats the diseases of Oral Medicine is the dentist and odontologist. At Dental Life we are convinced that the formation of professional networks and multidisciplinary teams together with education and the generation of new knowledge will be able to meet these needs of the population.
Although it is true that most of the diseases that an oral medicine specialist faces are benign, some, such as oral cancer, are potentially fatal. Oral and lip cancer is the 12th most common cancer in the world and 70% of the time it is detected very late, making it difficult to treat.
One of the main reasons for this disturbing mortality trend is that dentists in most parts of the world have not been trained to thoroughly examine the oral mucosa of their patients, detect abnormalities, and refer them to a specialist in a timely manner.
Faced with this panorama, the WHO established early diagnosis and prevention of oral cancer as one of its main objectives, and Dental Life specialists in oral medicine play a fundamental role in fulfilling this purpose, both in the examination of the patient individual as well as in the education of our dentists and the general population.
Treatments that you could be interested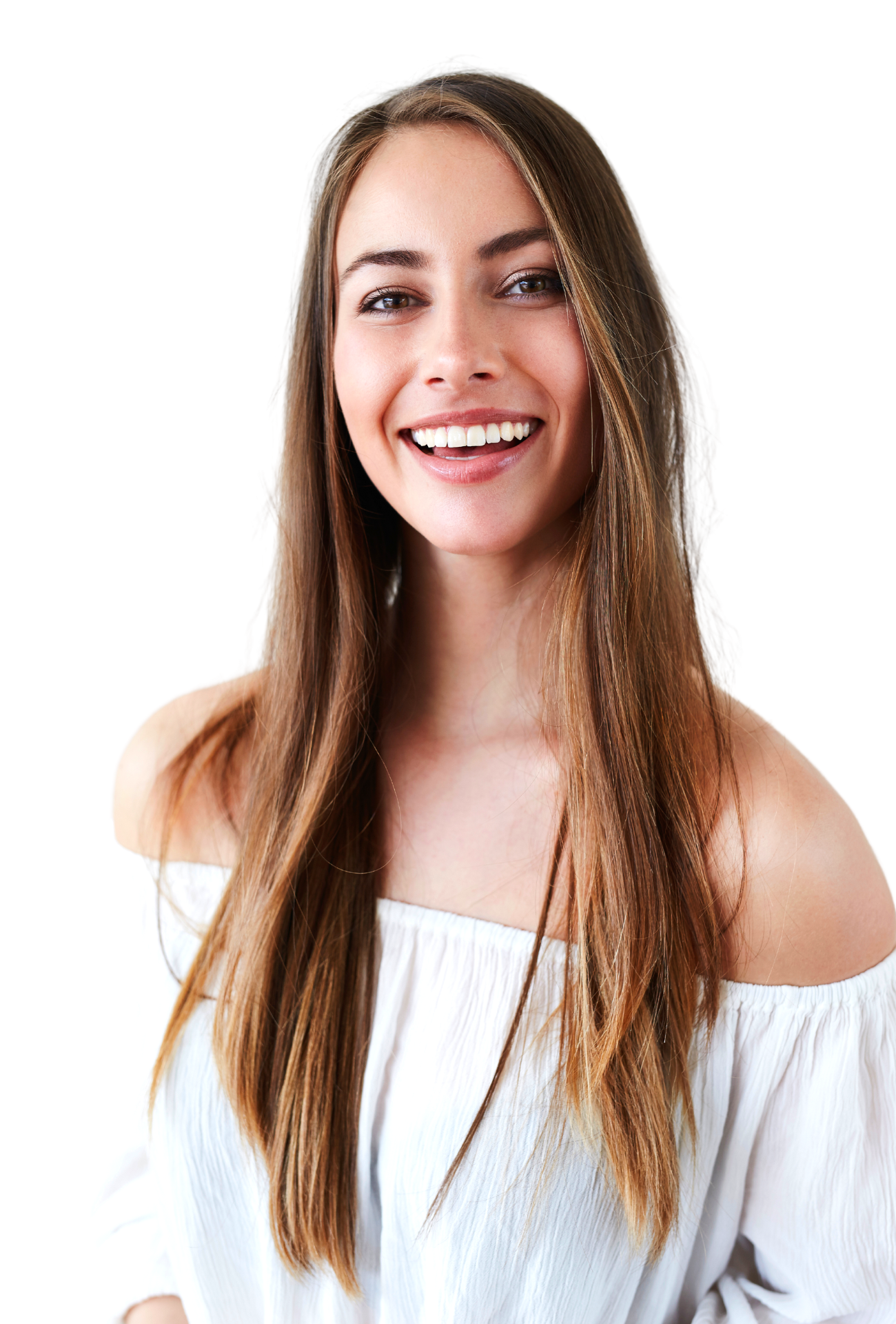 Do you want an appointment? Click the button below and schedule one with Dental Life.